Freedom to be Me
I support people in creating the life they love
Do I Really
Need a Coach?
A coach is your dedicated partner to support you through life's most challenging transitions and transformations.
Icons such as Steve Jobs, Oprah Winfrey, Nelson Mandela and historical figures such as Socrates and Plato all credit their success, in part, to a coach or mentor.
Coaching offers a present-to-future context for achieving your goals.
Therapy offers a past-to-present context for understanding how you got here.
Both are important to your ongoing development and wellbeing.
I don't follow through on commitments
I have recurring limiting beliefs
I don't know how or where to begin
I am impacted by anxiety or depression
I have a loss of power and self-expression
I have lost my sense of direction and vision
I have lost my drive and motivation
I am in the wrong relationship or job
Return on Investment
". . . the mean Return on Investment in coaching was 7 times the initial investment, and over a quarter of coaching clients reported a stunning ROI of 10 to 49 times the cost. Individual executive coaching clients, as distinct from corporate clients, . . . also reported a strong ROI on their coaching investment, with a median of 3.44."
- 2009 ICF Global Coaching Client Study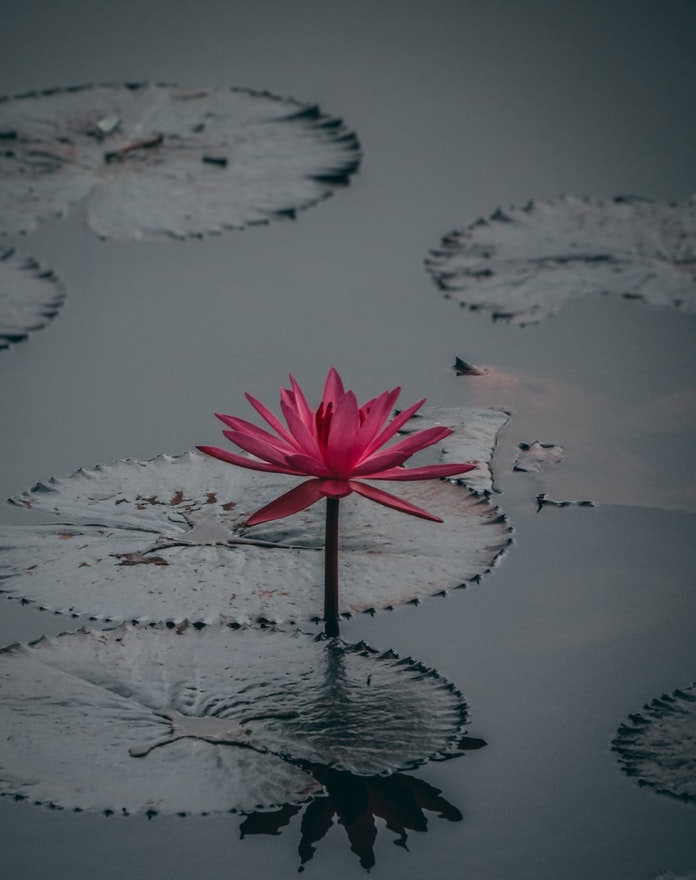 About Kent
Kent Frazier is a seasoned and wise HR Executive, catalyst and steward of Conscious Capitalism, Ironman Finisher, musician, athlete, father, and transformational coach.
Organizations and clients include Ghirardelli Chocolate, Amazon Web Services, PETCO, Sapient, Centex, Helios, and LRW.
Kent is also an advocate for ending stigma related to mental health in the workplace, sharing his experience with depression and anxiety on the Silent Superheroes podcast. He also volunteers with Hugh O'Brian Youth Leadership, a nonprofit organization whose mission is to inspire a global community of youth and volunteers to a life dedicated to leadership, service, and innovation.
Kent holds a BA in Biology & Psychology from the University of Delaware, and is a certified Integral Master Coach through Integral Coaching Canada.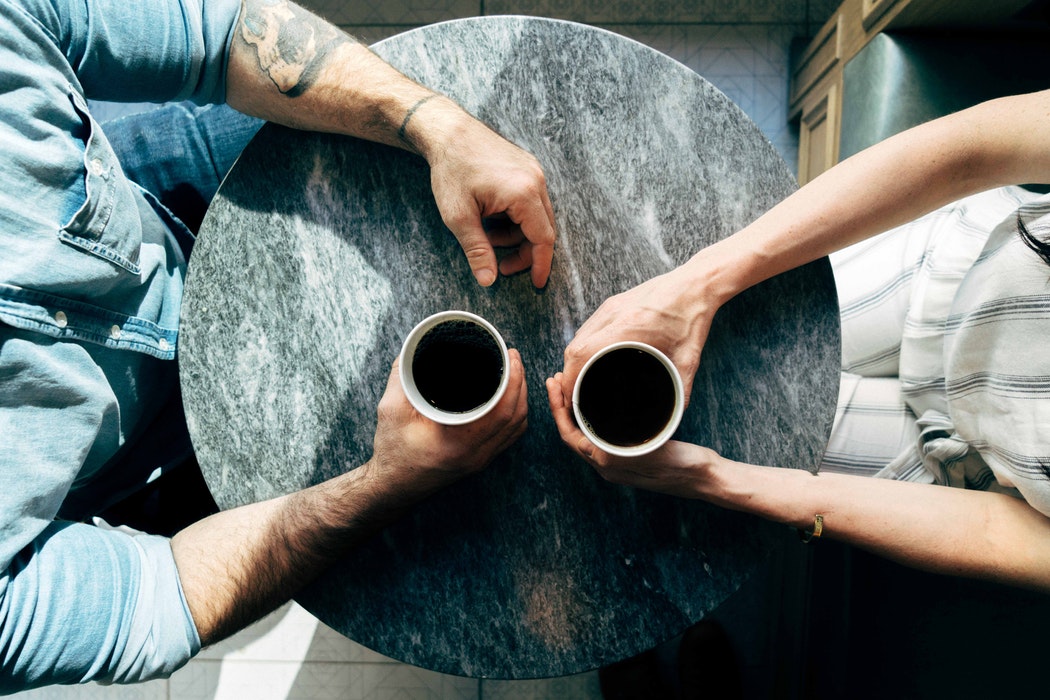 Let's Connect
Life's short. take action.